Latest Posts
Subscribe to this blog's feed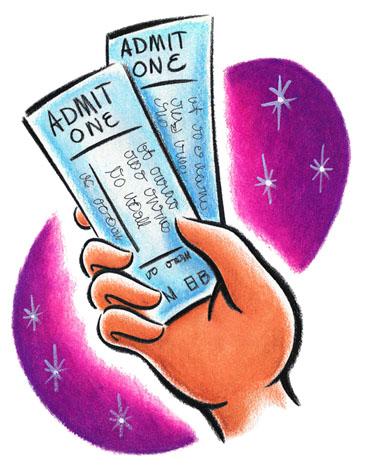 Taking a big step forward to help keep concert goers and sports fans from getting ripped off by "ticket brokers" (a fancy word for scalpers) Attorney General Bob Ferguson's proposal to ban "ticket bot" software has unanimously passed the state Senate, 49 to 0.
The bill will soon head to Governor Jay Inslee for his signature.
Ticket bots — short for robots — are computer programs used by scalpers to buy large quantities of tickets online to popular concerts and sporting events. Bots often target the most desirable seats.