Latest Posts
Subscribe to this blog's feed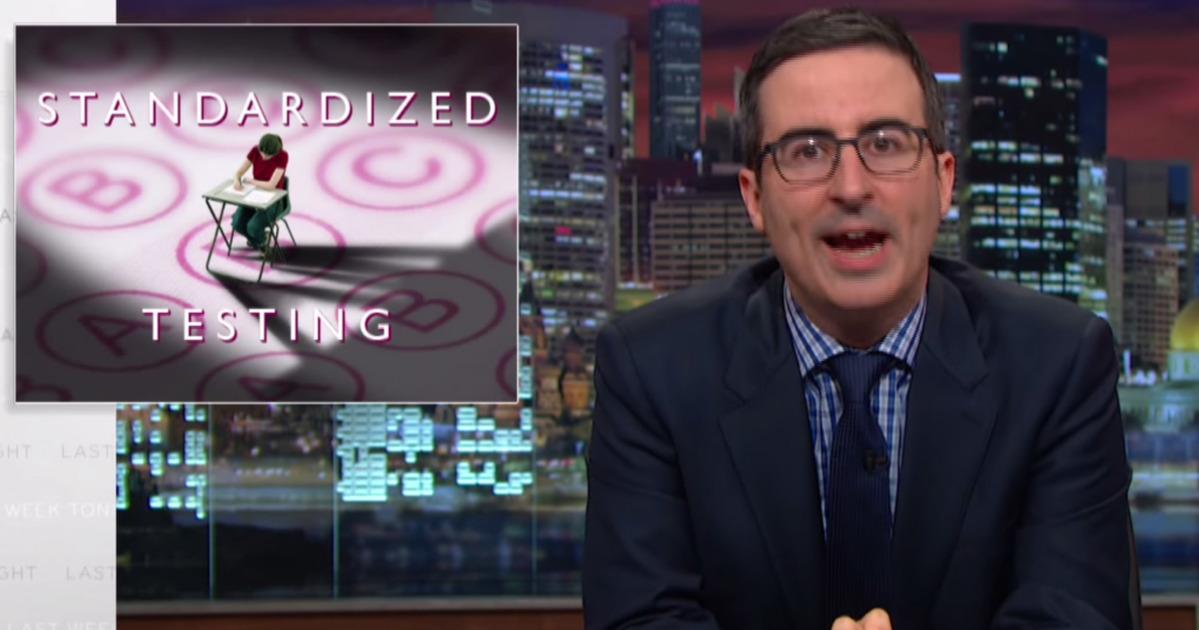 John Oliver took on the push for standardized testing citing Seattle's Nathan Hale High School .
Oliver pointed out the fact that every junior at the school refused to take Smarter Balanced tests last month stating "The only other thing that an entire class of juniors has managed to agree on, is that The Scarlet Letter could be told much simpler with emojis."
Oliver said students throw up during tests so often that administrators actually have instructions for what to do when a child pukes on a test booklet.